logo designs

There are myriad websites that offer assistance for various logo designs but choosing one for you can really be a tough task. One needs to understand the nature of the business and select one accordingly. For huge companies that are into product and software selling an exclusive professional logo would go but if you own a restaurant/café/bar or hotel giving a personalized touch to logos would be a great deal. Below are some of the logos that would refine down your search and make it hassle-free to pick from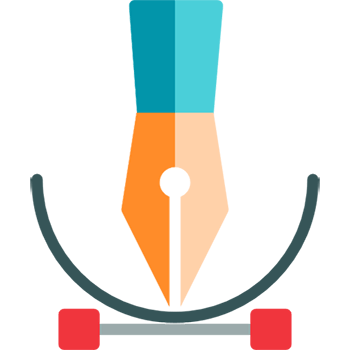 The Emblems

They are the ones that are loved by schools, organizations and government agencies as they encapsulate a font inside an icon or symbol. These logos are used to create a strong impact on its audience by marking an impression that lingers in one's brain.

The Combination Mark

It makes use of words, pictures or mascots to create a combination logo that has its name as well as an image to produce a striking impact on its spectators. You can either go for a full charismatic logo or put it a dignified way. Your way, you choose!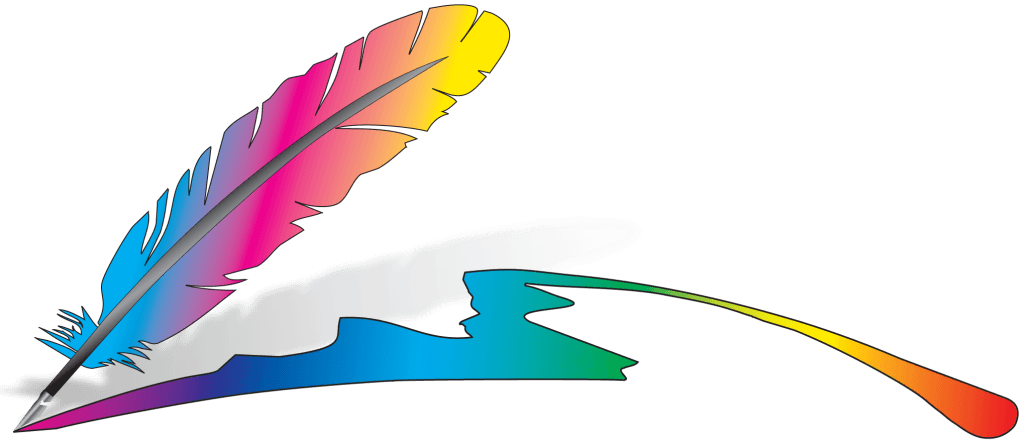 The Mascots

They are too much in trend these days and winning hearts of many. You can use a cartoon or a spokescharacter that would make a remarkable impression on the people. These logos are filled with fun, life, look really cool and exciting.