Logo Designing Company

Professional Approach by Logo Designers

The practice of logo designing has become very common now a day as it represents the company's business. All the fields, in which a company is trading, are represented in a single logo. This is the best way to make impression and customers are highly attracted to it. Hub Sol provide you the facility of all sorts of Logo design in Lahore, Pakistan. We are living in the world of competition and only those companies are successful which have adopted the best way of advertising. Different packages in logo designing and their rates have been discussed here. We are waiting for your favorable response and orders. Though it is a common practice to find those companies which don't have any logo, still logos are highly preferred by rational management. Little investment on logo designing services can bring a huge amount of profits for you.
Best Logo Design Company in Pakistan

We involved in creating unique and memorable logo designing business and spends a huge amount of money in this file so that our customers can get high-quality logos. We are expert in making extraordinary business cards, fabulous logo templates, and stunning web templates. Our logos are original, unique, creative and memorable, besides we are also doing business in 2D and 3D logos. Whatever type of logo design you need, we assure you that we offer a solution to all of your problems, and we will never leave you unsatisfied.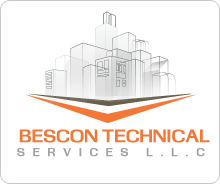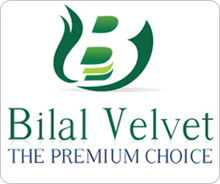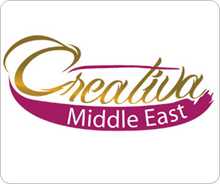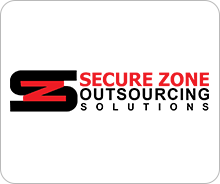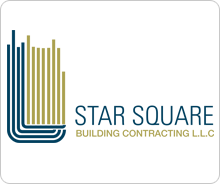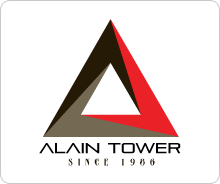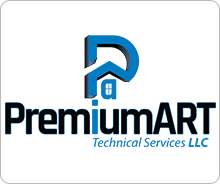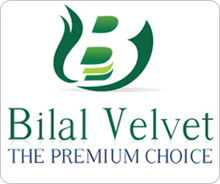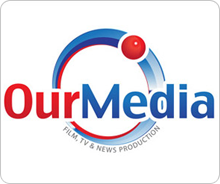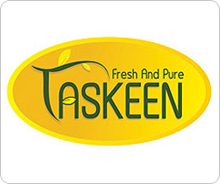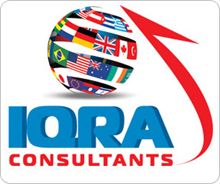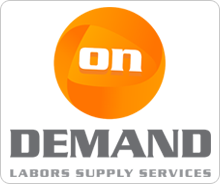 Business Logo Designing

Are you looking across the web to find out ways and methods that would help your business carve out a distinguished niche for your business? Then, well let me tell you that a company entices the eyeballs by having an inimitable and well-defined logo for its brand. All you need to do is hire the right services that would do the talk for you. You can choose the logo as per what you sell. If you are into kids' stuff then you can make logos fun and playful or if you are into something classic and sophisticated then logos that are archetypal and exemplary will be helpful.

Creative Logo Designing

Innovation and Creativity with Creative Graphic Designers

We are the professional in Logo designing in Pakistan business and you only need to tell us about the nature of your business, rest will be on us, we will design such a relevant and fabulous log for you that it will make your impression very impressive, or you can also give us suggestions that how you want your logo to be. Check out our official website for more details and information.

Creative Logo Designing

There are myriad websites that offer assistance for various logo designs but choosing one for you can really be a tough task. One needs to understand the nature of the business and select one accordingly. For huge companies that are into product and software selling an exclusive professional logo would go but if you own a restaurant/café/bar or hotel giving a personalized touch to logos would be a great deal. Below are some of the logos that would refine down your search and make it hassle-free to pick from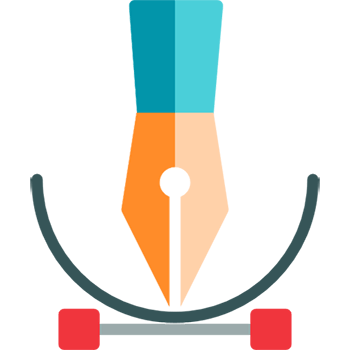 The Emblems

They are the ones that are loved by schools, organizations and government agencies as they encapsulate a font inside an icon or symbol. These logos are used to create a strong impact on its audience by marking an impression that lingers in one's brain.

The Combination Mark

It makes use of words, pictures or mascots to create a combination logo that has its name as well as an image to produce a striking impact on its spectators. You can either go for a full charismatic logo or put it a dignified way. Your way, you choose!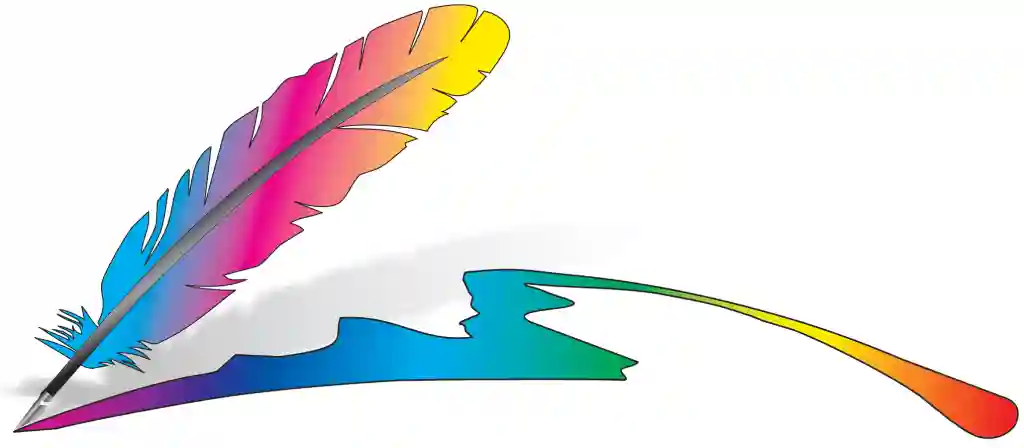 The Mascots

They are too much in trend these days and winning hearts of many. You can use a cartoon or a spokes character that would make a remarkable impression on the people. These logos are filled with fun, life, look really cool and exciting.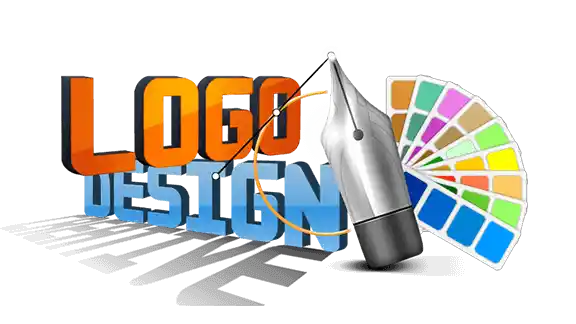 Professional Logo Design

Logo designing is a way to enhance the image of your business. Though some of the companies have their own experts for this sort of activities, still it is a common practice to hire the service of the right company for logo designing business. We are one of those companies of Pakistan, working at its level best to design beautiful, comprehensive and professional logos for its clients. We have quick services of logo designing firms in Pakistan, using a number of advanced soft wares for this purpose. Besides, our work team is very skilled and trained and is well aware of the latest trends in log designing. So give us a chance and we will feel the honor to serve you.