Is hosting is essential part of launching website?
A website hosting is essential part of launching website on World Wide Web. In Pakistan there are number of companies that provide web hosting services on international servers. These companies are dealing clients not only in Pakistan but also internationally. Pakistan has emerged as one of the best service providers in IT. Pakistan web hosting companies use the international servers of USA and manage the web hosting issues in Pakistan very well.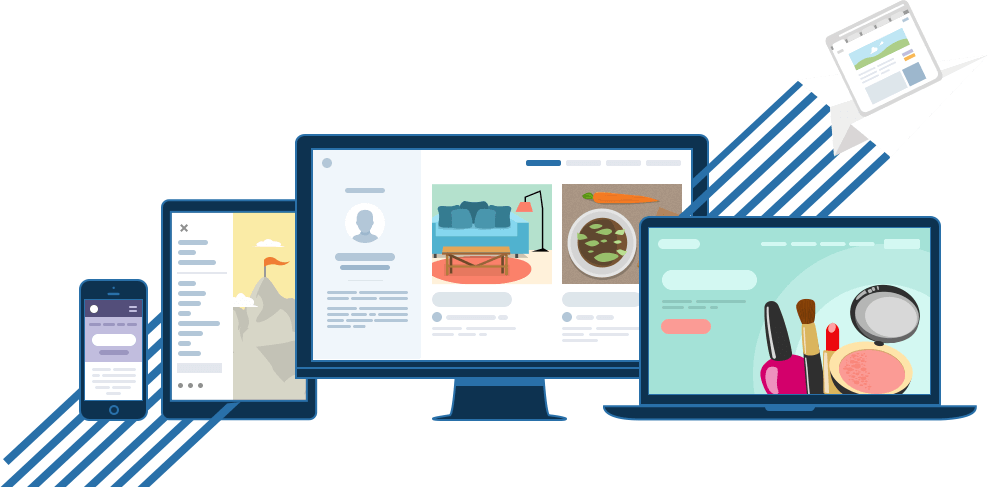 Quality Web Hosting Services
Now Lahore is able to deal all kinds of projects and self-made companies of Pakistan are yielding good business. Though there is not substantial support from the state to help people to progress in information technology but yet they are making its mark on international fronts which is amazing and worth appreciation. With this progress in Information Technology, Pakistan is attracting the international clients to deal with Pakistani companies as the services in Pakistan are quite cheap but quality is high. This has caused the international clients to outsource their projects to Pakistan. The great difference in prices has made Pakistan one of the attractive places to get IT projects done by Pakistani companies. The future of information technology in Pakistan quite bright and in future Pakistani companies are going to play a major role in the business.
Web Hosting Pakistan
The practice of web hosting services has become very much common with the passage of time as this is the world the internet marketing. Only those companies can survive which follow latest trends and methods of advertisement. The best way of advertisement of a company is, to make it appear on the World Wide Web. We are the company which provides you the high quality website hosting servers at very cheap rate.