Website Hosting Services Provider in Lahore

Hub Sol is serving to give your website the right zip code through website hosting services so that people may know it. Then by linking your domain name with our own domain name server, we work further. Well these domain names are really portable and if you want to change your domain host, you can also do it. So reserve your orders online and give us a chance to serve you. A web hosting service means an Internet hosting service that allows individuals and organizations to make their website accessible via the World Wide Web.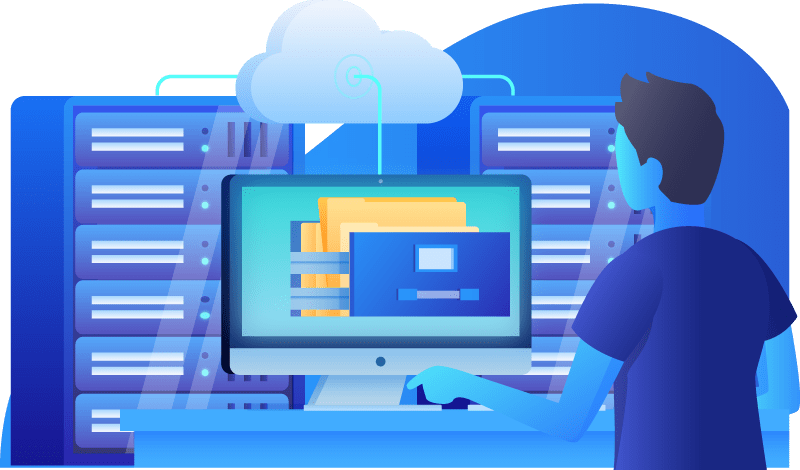 Is Hosting is Essential Part of Launching Website?
A website hosting is essential part of launching website on World Wide Web. In Pakistan there are number of companies that provide web hosting services on international servers. These companies are dealing clients not only in Pakistan but also internationally. Pakistan has emerged as one of the best service providers in IT. Pakistan web hosting companies use the international servers of USA and manage the web hosting issues in Pakistan very well.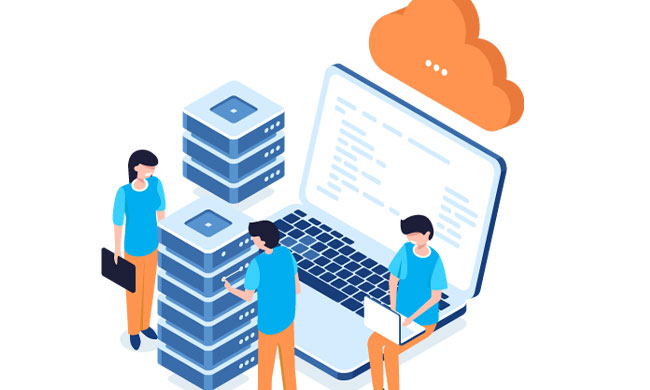 Quality Web Hosting Services
Now Lahore is able to deal all kinds of projects and self-made companies of Pakistan are yielding good business. Though there is not substantial support from the state to help people to progress in information technology but yet they are making its mark on international fronts which is amazing and worth appreciation. With this progress in Information Technology, Pakistan is attracting the international clients to deal with Pakistani companies as the services in Pakistan are quite cheap but quality is high. This has caused the international clients to outsource their projects to Pakistan. The great difference in prices has made Pakistan one of the attractive places to get IT projects done by Pakistani companies. The future of information technology in Pakistan quite bright and in future Pakistani companies are going to play a major role in the business.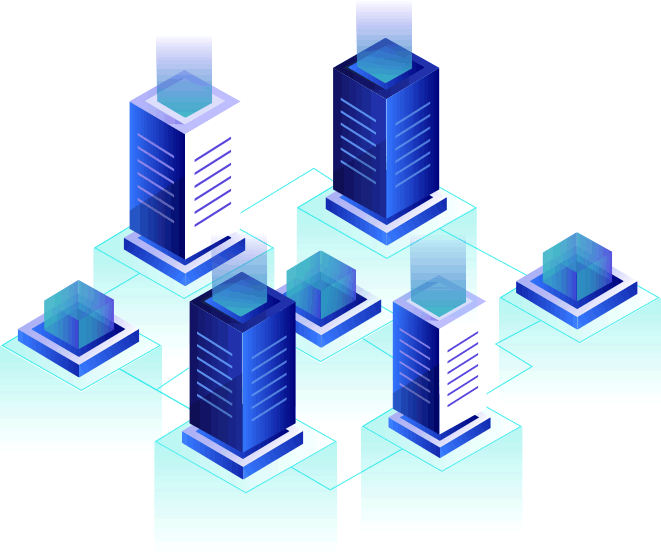 Web Hosting Pakistan

The practice of web hosting services has become very much common with the passage of time as this is the world the internet marketing. Only those companies can survive which follow latest trends and methods of advertisement. The best way of advertisement of a company is, to make it appear on the World Wide Web. We are the company which provides you the high quality website hosting servers at very cheap rate.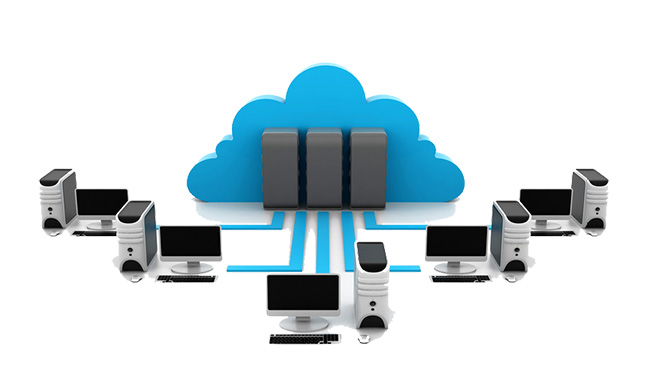 Web Hosting Solutions

Best Website Hosting
Your website has no importance until and unless people don't know about it. Web hosting is a process to make your website more effective. We working in this field, i.e. to give the unique URL name to your website. With the help of this URL name, you will be able to make your website online and will get on World Wide Web and on google. We are working in providing you the domain names like .com, .net, .pk , . Edu, .biz, .org and like others.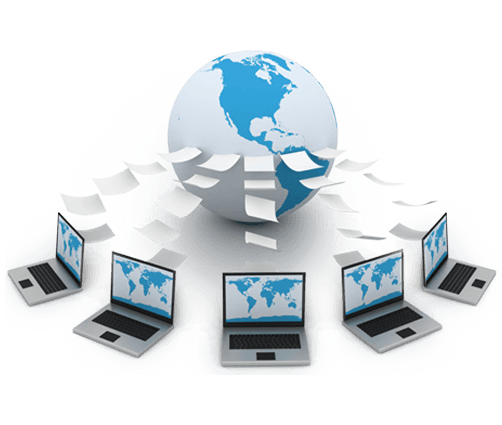 Web Hosting Services

Besides
web hosting Pakistan
, we are working renew domain services and resell domain services as well. There are different rates and packages for every service and you can get the detail of these rates on our official website. Be sure that our rates of web hosting server are very low as compared to our competitors and we are beating the market rate thoroughly. This is not a claim only, rather you can also check and compare our prices. Your website has no advantage and no usage no matter how beautifully it is designed, until and unless people can't access it, and people can only access it if you have assigned the unique URL name and the domain name to your website. Larger companies may have their own separate department for this type of working but smaller companies can't afford it. That is why; we serving these companies to make them sure that they can still beat their competitors. We have performance machines and software and working day and night to deliver your projects
in
time.
Business Hosting ( Dedicated Servers, VPS Hosting, Shared Host )

Your business becomes more visible and gets more recognition among customers when you advertise it through internet. We are living in the world of technology where no individual or business can survive without the use of internet technology. if you allow us to advertise our business on your website. You can reserve your web hosting Lahore orders online and also through a phone call and we will respond you immediately. All is single click away from you . We enabled a fine setup for the webmasters who want to make their online presence.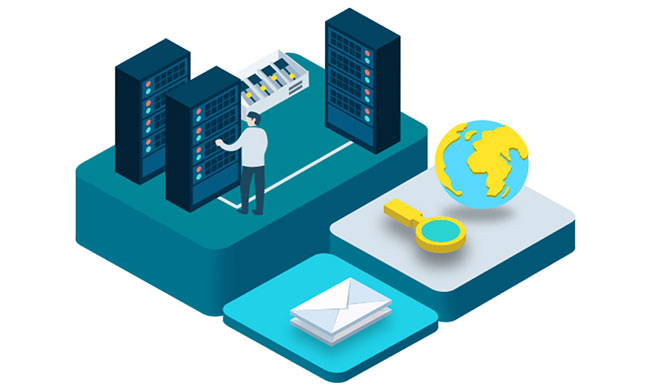 Important things that you must consider before choosing hosting service provider are:
The level of the security that is the protection of your and your client data from unauthorized access, loss, damage etc.
The amount of storage and bandwidth offered. This needs to be sufficient so that your entire site as well other supplementary storage can easily be mounted ..
The amount of the Up time the hosting service provider guarantees that is the amount of time that your site will be available to the users on the internet.
Additional services that like mailbox that you can set up with your domain.
The availability of support when you need to help.
Environmental considerations, such as energy efficiency or strategies to reduce power consumption.
Cost effectiveness.
It is the best practice to shop around to get best price as well satisfaction for the level of the service that you want from your Web hosting provider.
Best Hosting Provider
Web hosting companies in Pakistan have got all the skills required to manage web hosting in Lahore, Pakistan and we see every day thousands of websites are launched on World Wide Web. The web hosting companies in Lahore are providing quality services to its local clients and contributing tremendously in making of Pakistan as the leader in information technology. Web hosting service is a fee that you have to pay to rent a space on very high speed server ,so that your website would be available to the public even when your computer is switched off, We have server located in USA, we provide full speed traffic unlike some other providers. The companies that provide space on web servers are called web hosting companies. There are different kinds of web hosting services.