Professional SEO Company in Pakistan
Do you want to hire the right SEO company in Pakistan for your project, or are you looking for the most fitting company for it? Come here. We have a team of experts and professionals serving their expertise in the field. Search Engine Optimization is essential to make your website visible to search engines, such as Google, Bing, Yahoo. However, without the appropriate content, you can't make a fine impression on the reader as customers want everything proper and pleasing from where they are willing to hire your services.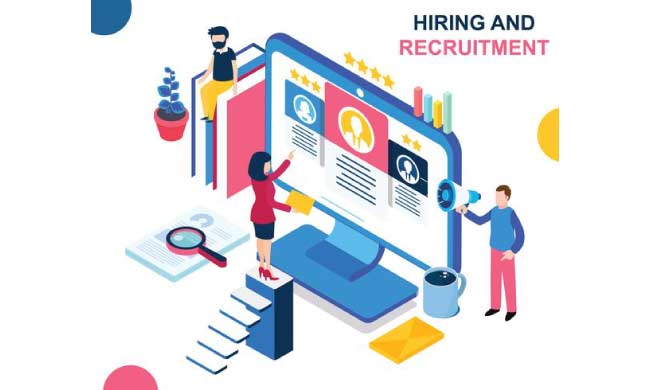 Creative Search Engine Techniques
We have a team of trained people who know to play with words, and they are aware of the basic concept of keywords and their usage, which is why we are considered at the top of the list of best SEO companies in Pakistan.
Our static SEO Services in Lahore are ideal for your companies' websites that generally include all the services-based industries. We provide an exciting website design using flashy designs and effects. With our services, you would increase sales, competitive edge, and maximum value for the lowest possible marketing cost.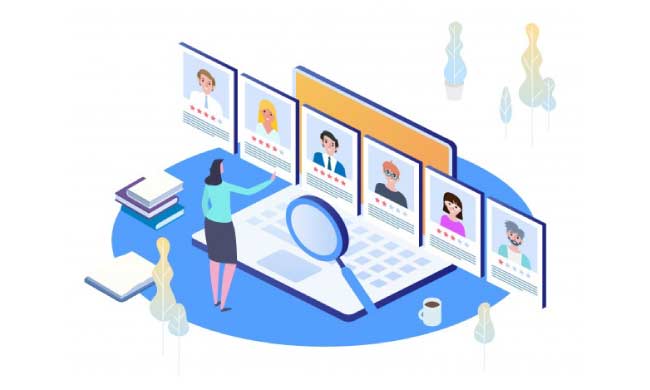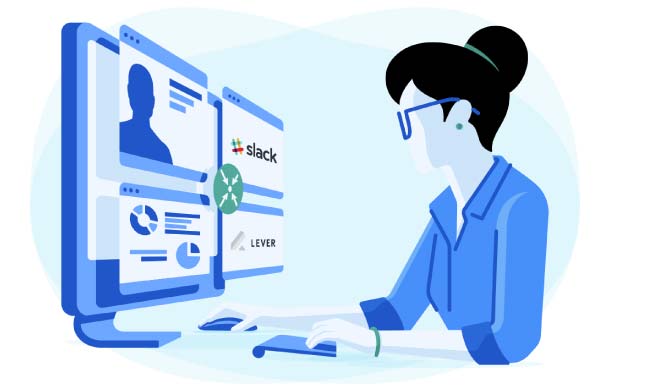 Why Should You Work on SEO?
The main question is, why should you work on the Search Engine Optimization of your website? What benefits does it bring? SEO means free traffic. Yes, free traffic, so either you have to be an SEO expert or hire one. If you are not an expert, then give us a chance. We will bring your website to the top of Google and rank it on the first page of google. This is organic traffic that stays for long once established. There are other ways to bring traffic to your website: paid traffic( paid google ads ). The worst thing about paid ads is that you won't get consistent traffic. You might get your traffic increased for a few days, but as you stop paying for ads, your traffic will drastically decrease, and you won't be able to do anything. So that's why you should hire an expert to bring your website organic traffic that stays for long. and which is relatively lower in price than paid ads. Hub Sol is the best company providing top SEO services in Lahore, Pakistan. That will rank your website on the first page of Google quickly.
Why Choose Hub Sol for Best SEO Company in Pakistan?
From our experience, we have learned that it is all about learning through implementation and then consistently improving. We have learned SEO through our own experience and by working for our clients, which makes us unique. That is why Hub Sol is the best SEO company in Pakistan.
Search Engine Optimization involves many ranking factors, from technical stuff to content writing to understanding the web page's intent; all these things make up SEO. So, if anything is missing from a webpage, Google won't rank it.
So, everything has to be perfect and up to Google's standards, and because we have done this over and over now, we can confidently say that we will perfect your webpage with our skills and rank your site on the first page of google.
How Does Google Ranking Works?