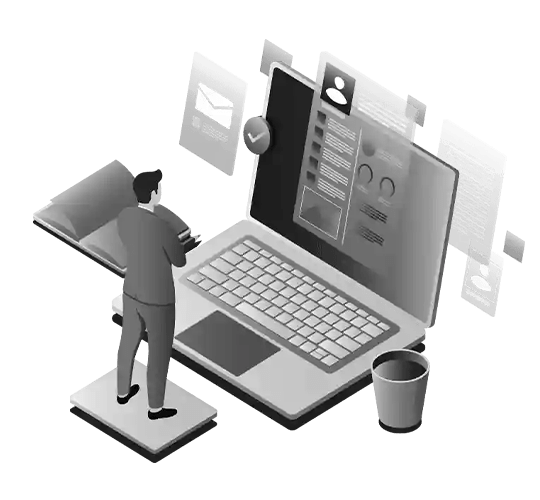 About Us
Web Designing Company Lahore
Hub Sol is providing custom, professional and affordable website designing & development services for your business in Pakistan. We specialize in helping small businesses to establish their digital brand and dominate the competition with modern and smart web design. Hub Sol is Founded in November 2009 with the aim of providing quality web design in Lahore with the commitment of customer relationship management services.

Read More
Our Services
Web Development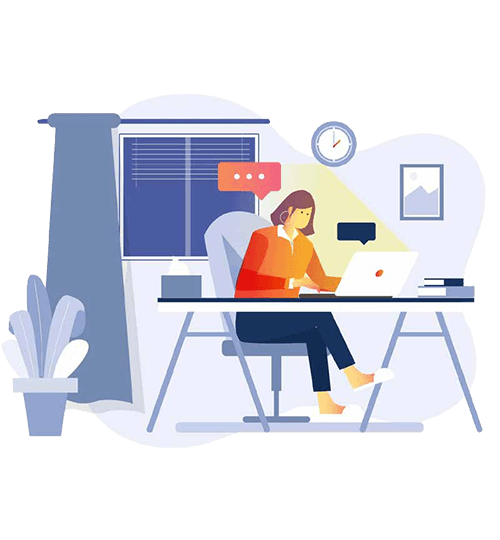 Why Our Agency
We are the best web design company which provides creative solutions that deliver results in Pakistan! Our professional website developers and creative website designers provide creative and innovative web designing solutions around the world.

Our Mission

Our Mission is to provide quality and cost-effective services of web solutions not only in Pakistan but also all over the world.

FEATURES
OUR WORK FLOW
Idea & Analysis Gathering
The first step of designing a website is to analysis and gathering the information of the brand.

Designing & Developing
We design the layout and start development according to technology standard and new marketing trends.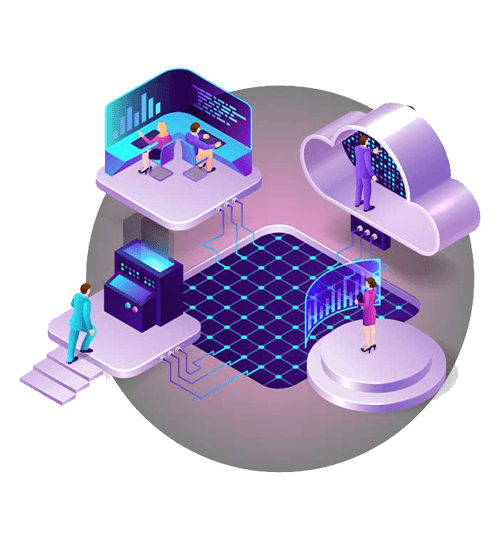 Web Design Blog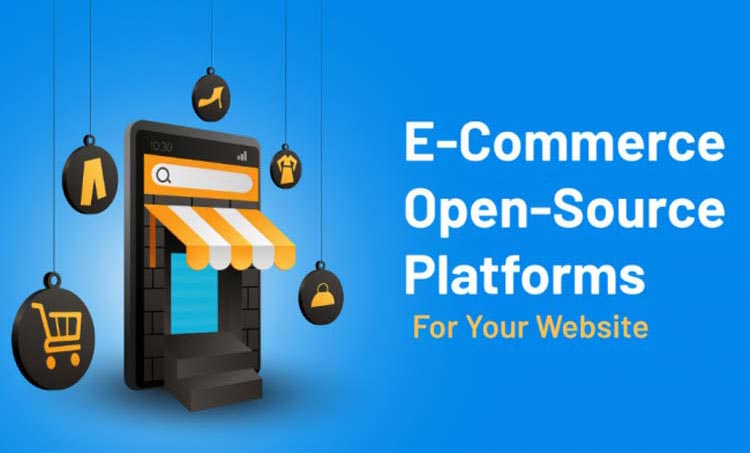 Your website design affects 75% of your store's credibility, and you have less than a second to make a first impression. This means that perception is everything, and your customer's perception is the one reality that matters.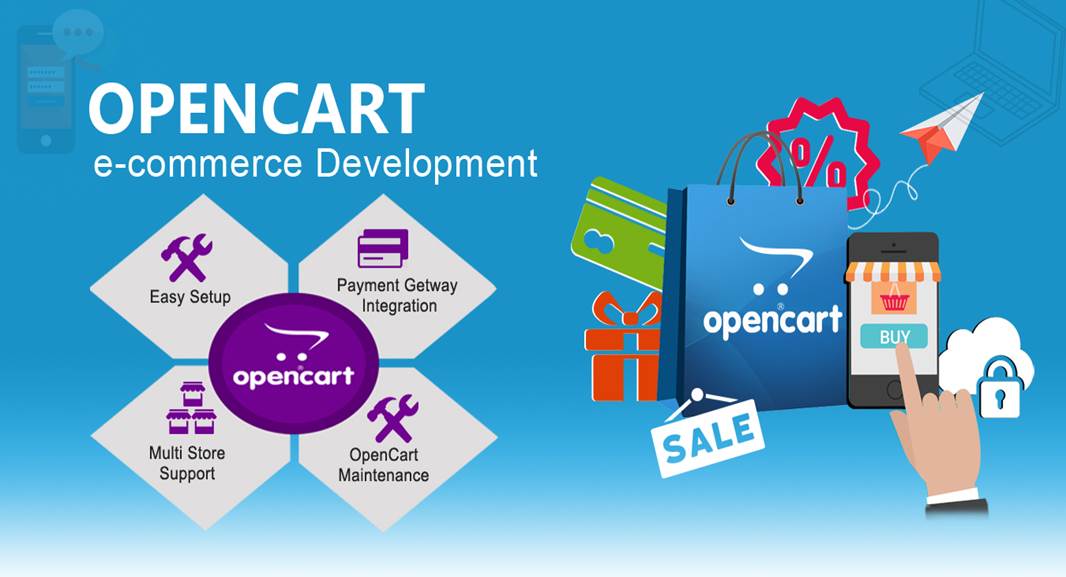 Technology has reached a level where it has allowed us to transform our work that everything has come under one platform and multiple eCommerce platforms can be managed by one person on a single page.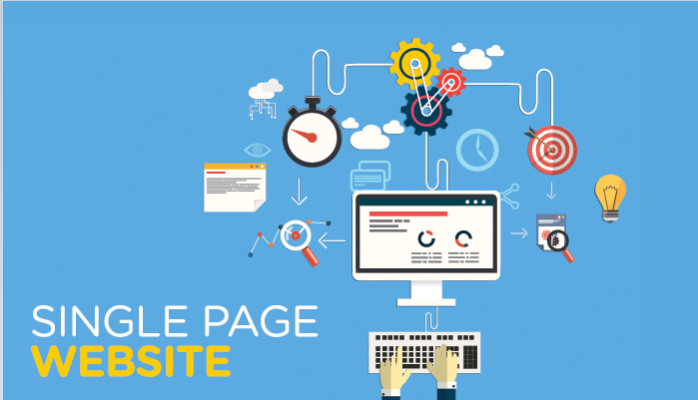 As one of the leading web development companies in Pakistan, we sat down to discuss this topic with our team of developers. This blog gives you the key points so that you can make the right decision.