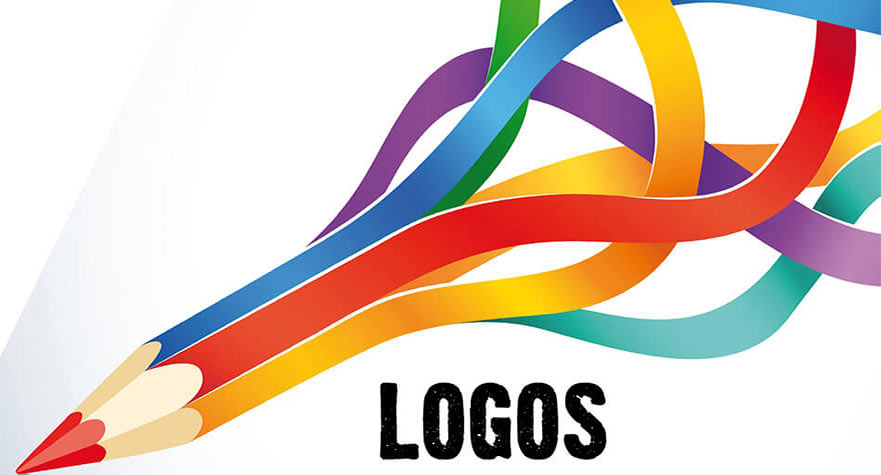 9 things Logo designer Wish Clients Knew
Reaching out to a designer for web designing is one of the difficult tasks but that is difficult for them too. We have talked to the designers also who were specialist in branding they told us some of the things which they wish client knew. They responded to us with everything from common gripes to a good advice. This will make the process of designing smoother for them and for the employees also. We will give you some tips for that too.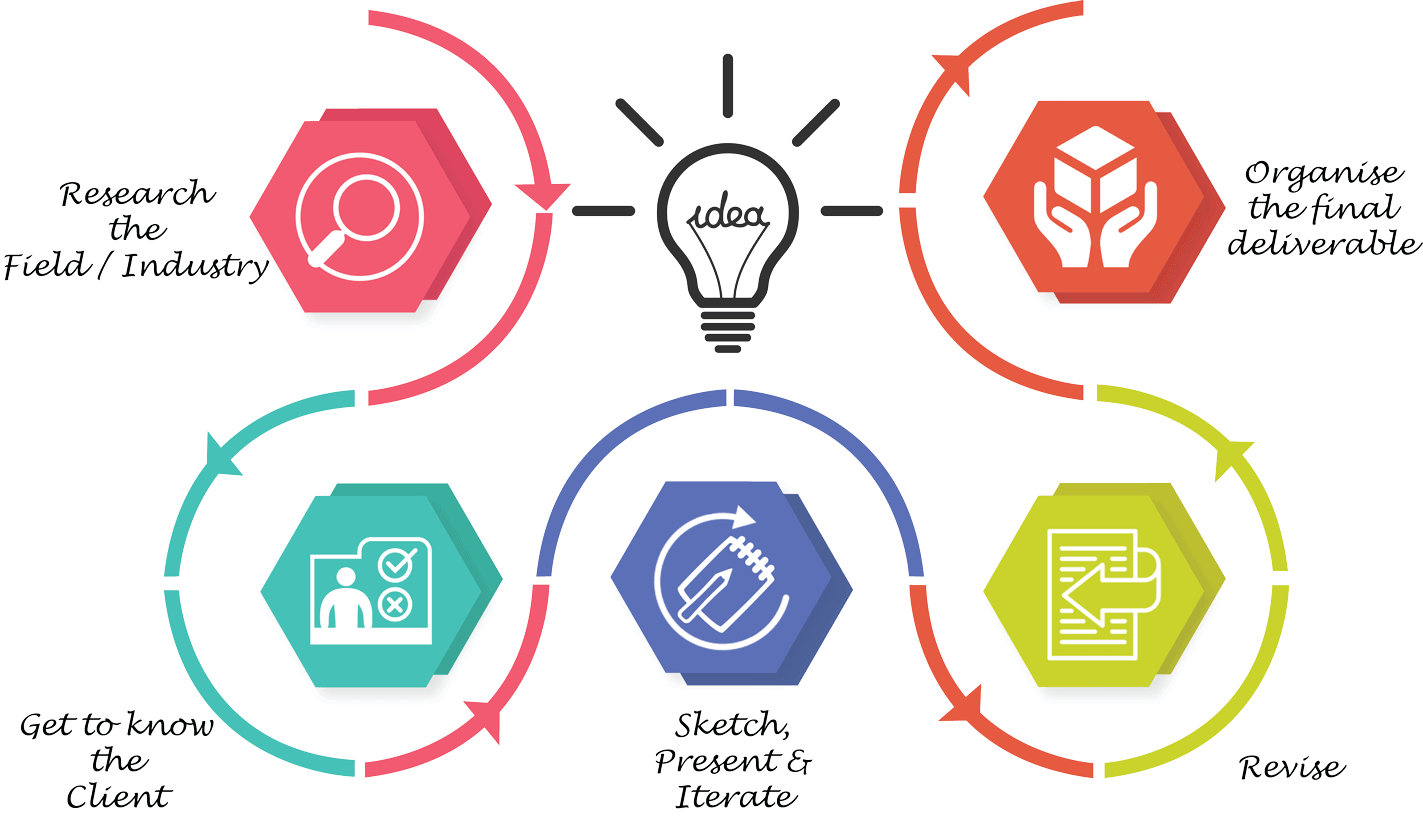 Don't start with I need a logo
According to them, a logo is not just part of branding but they are telling details about a system. You have the best logo but this is not telling the right purpose of the logo you will fail to deliver the message which means no sufficient business. This is the situation where you are paying for the logo and nothing. Trying to make a logo alone is not a good habit.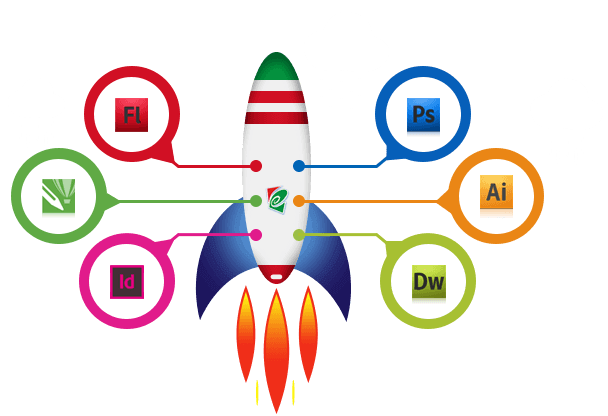 Homework of the clients is the must
Every designer loves a slight unrestricted leash, but it is good to provide them with a jumping-off point. Solid groundwork tells that what they are wishing to make. One more designer told us that he doesn't want inspiration visual but he wants skin in the game for making the faster brand board or has them approve which we made from their criteria. Also, we want to make a questionnaire that will help to guide both revelries easily. Discovering new colors from PSD wheel is one of the best efforts which will make the client happy.
Your opinion will always decide that you want a logo or no and you know how to tackle with your audience best. But in the long term, you should listen to the designer and trust the expertise of them too. Always hire a person you trust and try not to underestimate them for no reason. This will increase the productivity.
Don't think you are going to Nike swoosh story
We know the story of the most famous brand Nike but never try to think that you will get something like that at a smaller cost. Nike has paid $35 for the logo and you don't get a logo like that in just $5.
Vector and raster difference
Always know that what the basic difference between vectors and raster images is. A raster is a file of the bitmap which is made of pixels and the raster files are of JPG and PNG. These images are of gradient and subtle edges.
Plenty background information
How your services are going to affect the audience is a must that you must tell your designer in detail. You can also tell that your brand is the new one or the older one. This will clear that what is in your mind.
Talk about working or not working and why
Explain why you cannot make these changes in the logo and why they are not working for your brand will clear the mind of the designer.
The logo will never look same everywhere
The client must know that colors are translating something and work accordingly. Every color cannot be good for every brand.