Three Factors of Web Design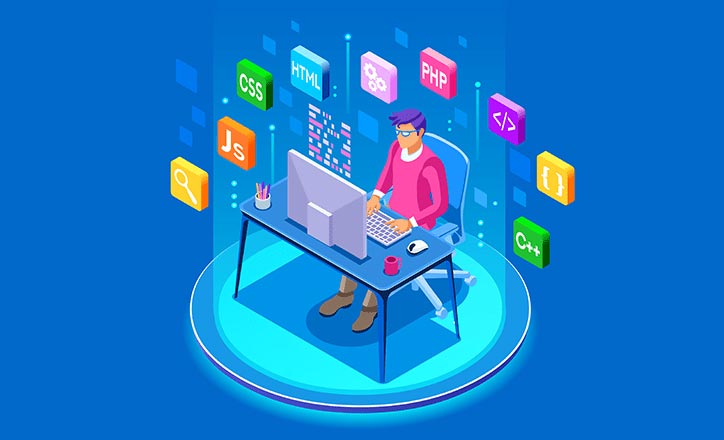 Top 3 Factors of Website Design and Development in Pakistan
In today's technological world, no business can run without a website. The online identity of a business is just as important as its offline identity. The importance of an attractive online identity needs no description as everyone who is up to date with technology knows that digital marketing plays a vital role in increasing revenue.
A website developed and designed by the best web design and development company can make your business accessible to a wide audience in a comparatively short span of time. You can either hire a few creative and engineers to plan and promote a site for you, or essentially outsource this work to an office. In any case, there are certain factors that you should know about website designing and development before proceeding in this direction. Let us deliberate on them in detail, below:
It doesn't cost a lot: A site, planned and properly developed, can help you reduce the costs of doing business and can be somewhat of a hub towards the growth of the organization. If you want to make a site interesting and are stressed about the cost, relax. You will be shocked to know that it is only a few dollars to get a site up and running. You can set aside that extra cash for your site performance, thus guaranteeing a better turnaround for your business.
It's in trend: There was a time when only a few companies had a website for their business. But nowadays almost every business has its own website and the reason for this is the increasing participation of people in online websites. People, as visitors, surf the Internet for "n" many reasons. From being up to date with technology, from shopping online to paying bills with a single tap, there are many reasons to surf the internet and in the form of websites as well. Therefore, designing a website is not a unique thing. So, if you have something to sell or offer, design and develop a website and flow with the trend.
It keeps your customers connected to you: If you want to keep your clients with you for a long time, then join a leading web design services company in Pakistan, and let it know everything about your business. Not only this, by using a website, you can inform your existing and potential customers about your offers and upcoming products. This will help you provide better customer service to them, which in turn will boost your visitor-to-customer conversion ratio.
Wrapping Up: As you are open to the top 3 factors of web designing and development in Pakistan, start looking for alternatives to get the same design for your business. To get started, all you have to do is find a web design and development company in your area and ask them to help you create an engaging online identity. While doing this keep the above mentioned things in your mind.