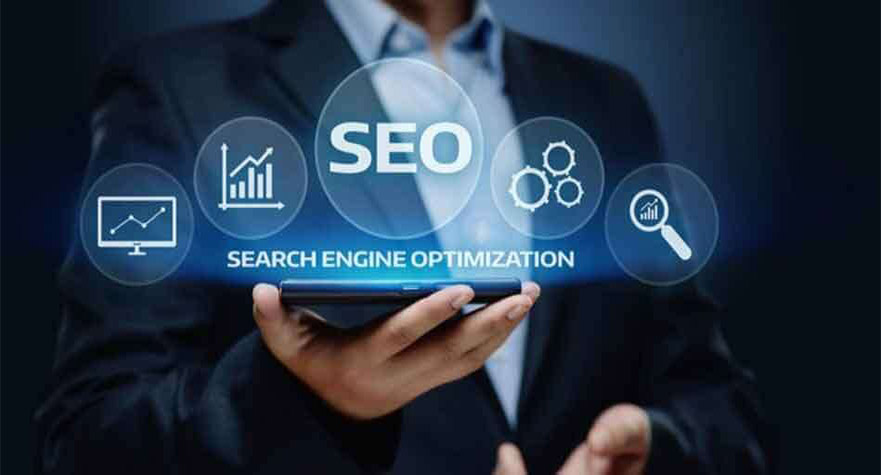 5 Common Mistakes Small Businesses Make with SEO
Some of the small businesses are dominated by local searches specifically. There are the problems most small businesses are facing when they are coming to the website copy. He shares the common SEO mistakes that you can avoid with just a bit of planning and awareness. We will tell you some of the common practices which can fail the SEO section of the website and most of the businesses are applying them and complaining that their website is not ranking in the top 10 positions.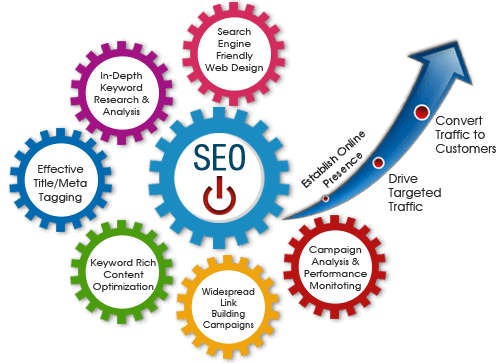 Waiting to launch the website for SEO consideration
Most of the business holder start observing the website right after the launch which is obviously not easy. On the other hand, the web design is not that much solid that it can be helpful in ranking so it needs to redesign once again. Some of the researchers say that most of the web developers never keep in mind all the factors of the website which decrease the performance of the search engines.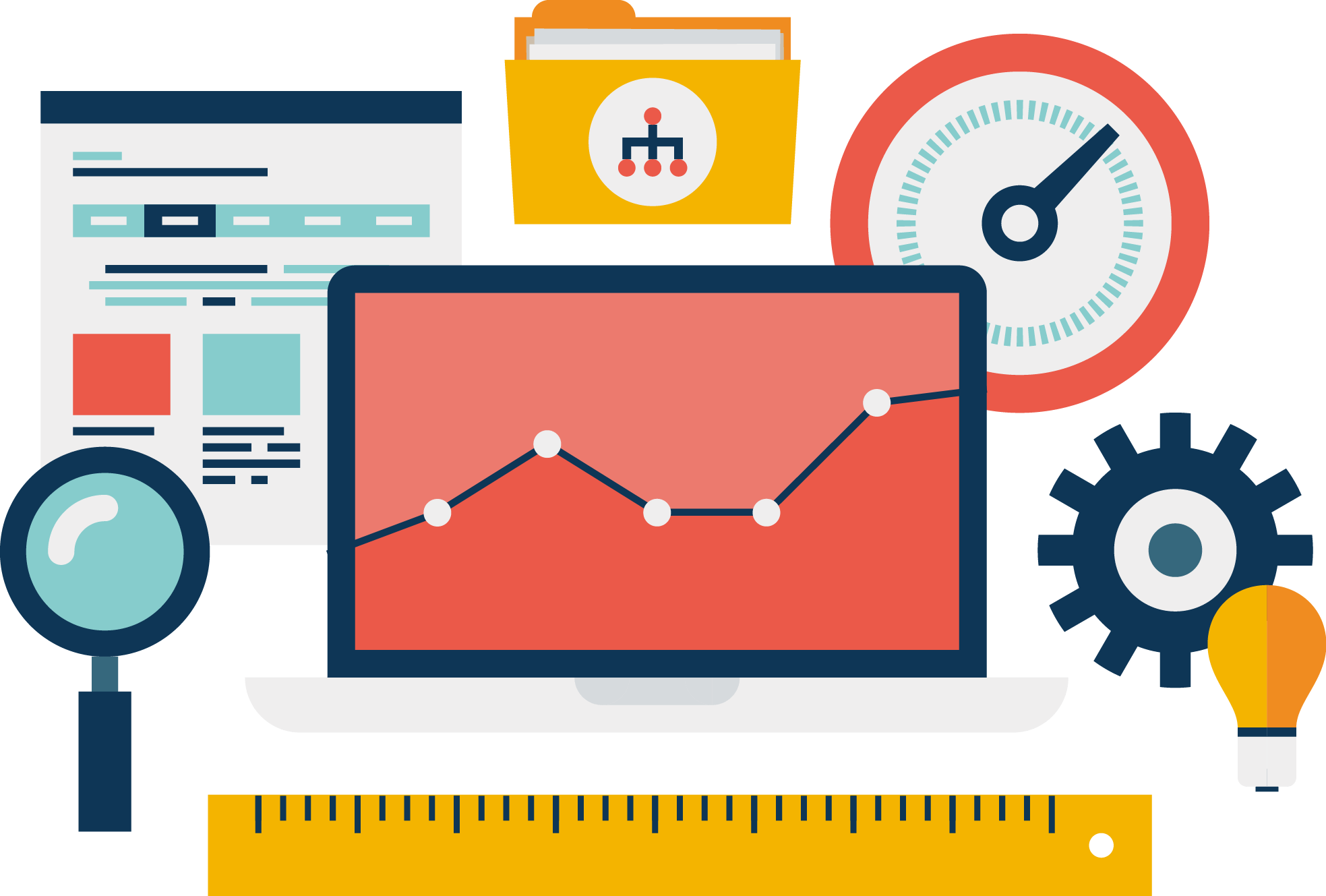 SEO is not the small business development channel
SEO never work like a media for advertisement of your business. It is not the game of money like PPC or any other type of media. Search engines have some certain rules on which you have to work if you want to rank. A good SEO strategy is to manage and become an expert in the SEO department. There is no guarantee of SEO so never make yourself a fool. Most of the expert make stronger strategies to enhance the rankings, traffic, and conversions. Google has 200 variables in the algorithm. SEO is 0ne of the long-term game not for the shorter period of time. Invest right way in the SEO to get better results over time.
Web developers should perform SEO
A good web developer is the one who knows the SEO basics but we never met with both web development and SEO expert. There is a lot of information that is required to track the variables which can be considered. Web developers and SEO experts are working in the same way. They are working on different parts of one field. We can compare it with different doctors of the heart such as surgeon and an ophthalmologist well both are doctors but work in different ways.
Too good to be true
SEO is critical to do well. It always needs the high level of expertise and experience so that you will understand and manage the critical function efficiently. Every year or after 6 months Google change the policies and it is really hard to perform if rules change. There is no shortcut in SEO and you have to go long way to rank on search engines. SEO is not a cheap work it takes a lot of expenses also most of the agencies are now hiring in-house experts for SEO. Some web developing companies give add-on service of SEO which is not that much good and you should consult some professionals in this regard.
Organic traffic
You have to know the details of your website before doing SEO efforts. You also have to know that how will you track your effort which is really necessary. Google Analytics is the tool which is free and has a great tool to start. You can use GA for making the events and goals around your conversion point. With SEO experts you must know that how you will grab the traffic.