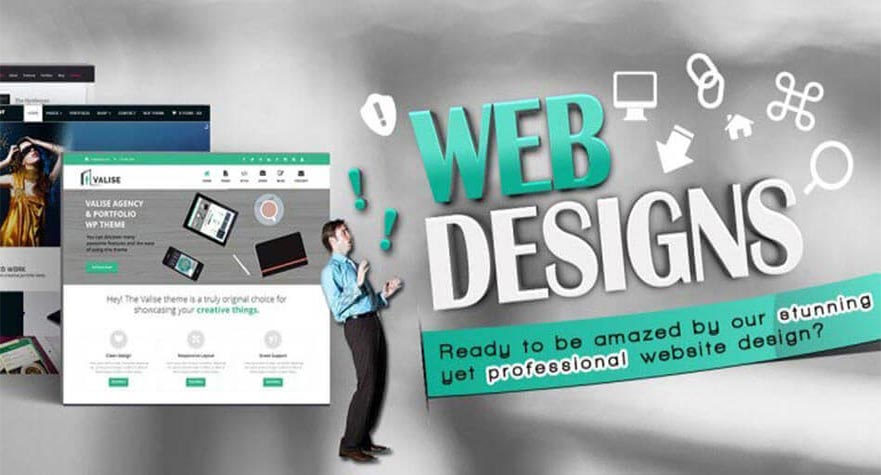 Web Design Companies Pakistan
Web Designing
is
the essential
part of the business today. The website of the company gives all the information regarding the services of the company.
Website
is the detail introduction of the nature of the business of the company and all the information related to the business of the company is given on it. So
website
is a kind of
first
introduction of the company. The objective is not only to give information but also to attract clients to be the consumers of the company. All companies want their websites to be perfect in design, content
and
information.

Today more and more companies are utilizing the World Wide Web to promote their businesses. Web designs companies offer services to individuals and corporate companies. The web design companies keep the team of web designers, content writers, web developers
and
SEO experts to fulfill all the needs of the companies which want to have
a websites
of their companies. A good and professional company is always capable to understand the needs and requirement of the client. A team of professionals, deliver the website which comprehensively represents the company with all the information related to the nature of that business and attract more clients and increase the sales.

The first thing with the help of you can find the real web design company is the portfolio. Most of them keep the recorded of
the their
previous they have done so you must see the portfolio of the company. It gives you the idea of the standard of doing work of
web designing

.
If you find the work of the company in the portfolio according to your requirements then you must contact them and
discuses
about your idea.
If the company is offering web hosting, web development, web designing, content writing
and
SEO services, it means such company is thoroughly professional and provide
the all
the solutions that you require. In Pakistan there are many but Hub Sol is the company which is quite credible and the portfolio of the company is quite impressive and we have
international
standard of work.